Crashing To Earth: Masa Son Speaks To "Almost Empty" Room At "Davos In The Desert"
Last year, Wall Street firms scrambled to distance themselves from the Saudi Arabia and its young Crown Prince Mohammad bin Salman after Salman (allegedly) ordered the murder of Washington Post columnist and dissident expatriate Jamal Khashoggi. Fast forward one year, all was seemingly forgiven, and MbS's "Davos in the Desert" 2019 has reportedly been packed with luminaries from across the industry.
Which means there's no excuse for this: Bloomberg reported Wednesday that the conference hall was nearly empty on Wednesday when SoftBank Group Executive Chairman Masayoshi Son took to the stage as part of a panel with four speakers. Apparently, after WeWork's sudden implosion left the telecoms/VC giant holding one of the biggest bags of odious excrement ever assembled in the history of…capitalism.
<!–[if IE 9]>
<![endif]–>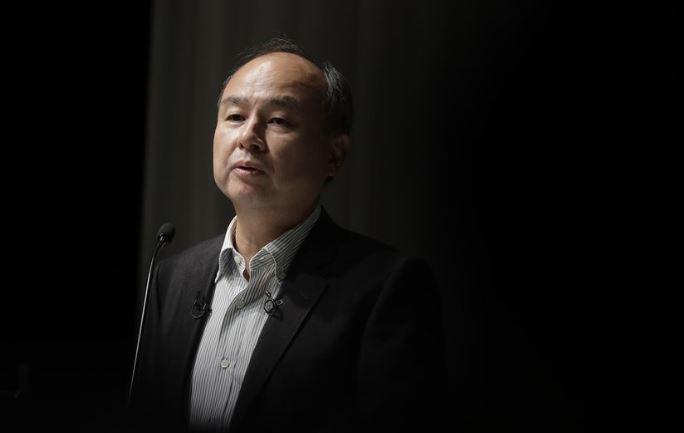 Masayoshi Son
Still, SoftBank and its Saudi-backed Vision Fund have already doubled down on the firm's WeWork bet, pumping billions more into the struggling company and seizing control by installing new SoftBank-approved executives as WeWork scrambles to stave off an imminent bankruptcy.
The WeWork mess, along with Uber's disastrous IPO, seriously damaged Son's reputation as one of the most successful momentum investors in recent years.
Despite being one of the main attractions in year's past, Son was relegated to a very minor speaking role, briefly opening up to say a few words about artificial intelligence and entrepreneurship (SoftBank has invested in several AI startups) without saying much at all about the kingdom's commitment to his second Vision Fund iteration (for the record, the Saudis have reportedly backed out of financing V2, leaving its future highly uncertain). Saudi Arabia committed $45 billion of the $100 billion for the first Vision Fund.
The poorly attended panel "underscores to some extent the diminished appeal of his Vision Fund idea," as well as the reputations of both Son and SoftBank.
Son's poorly attended panel underscores to some extent the diminished appeal of his Vision Fund idea, which less than two years ago emerged as one of the kingdom's boldest and certainly most expensive bets to help diversify its economy. As the Vision Fund copes with the controversy around co-working company WeWork, prime backers Saudi Arabia and the United Arab Emirates remain undecided as to whether to invest in Vision Fund 2.
The contrast with Son's previous appearance at the conference two years ago is striking, BBG added.
The contrast with Son's previous appearance two years ago at the Future Investment Initiative, Saudi Arabia's flagship investment conference, is striking. Then, Son was all smiles as he sat on a panel with the kingdom's powerful Crown Prince Mohammed bin Salman and made a commitment to participate in the country's $500 billion futuristic city, known as Neom.
In the aftermath of the WeWork IPO fiasco, Goldman Sachs and others have reduced their loan exposure to the Vision Fund. And we can't blame them: After all, Uber and WeWork aren't the only highly speculative, wildly overvalued Silicon Valley plays in SoftBank's portfolio.
<!–[if IE 9]>
<![endif]–>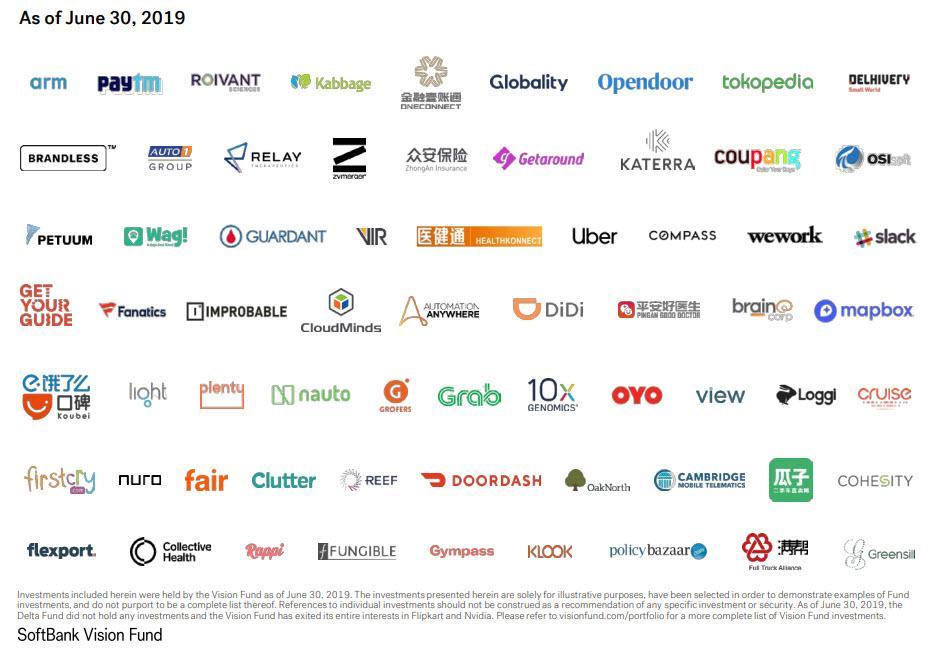 Tyler Durden

Wed, 10/30/2019 – 19:30

Source: zerohedge.com
Visited 104 times