For Christmas This Year, Teens Want Apple, Nike, And Louis Vuitton
According to a new survey from Piper Jaffray, Apple, Nike and Louis Vuitton could be the big winners with teenagers this holiday season. And why wouldn't teenagers, most of whom likely don't work for a living, ask for luxury brands on the one day of the year where they are gifted things without regard for price?
Piper surveyed more than 1,000 U.S. consumers and analyzed the responses from the "upper income teenage cohort" to draw its conclusions, according to CNBC. The company found that Apple was the "top-listed consumer brand for teens," with AirPods as the most popular product. 
The second most mentioned brand was Nike, with its mentions more than tripling from last year's survey. And in keeping with the reality distortion field that is the budding U.S. consumer, Louis Vuitton – a brand that many hard working adults can't afford – rounded out the list of top brands for teenagers. 
<!–[if IE 9]>
<![endif]–>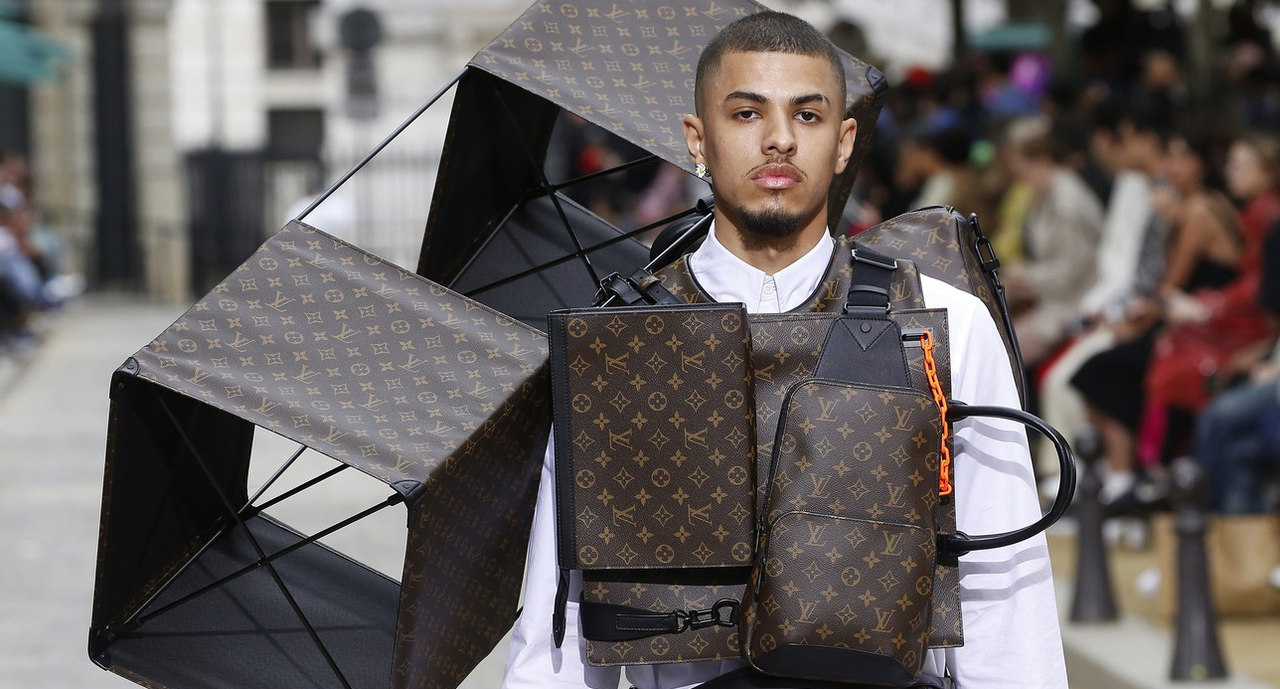 Piper has said of the holiday season: "The consumer remains healthy, but stock selectivity is key given pockets of weakness in the dept. stores, specialty retail stores & mixed views on spending."
Other brands that Piper has on watch for the holidays include Activision Blizzard, Crocs, Lowe's, Boot Barn and YETI.
Piper believes that strength from "Call of Duty" could help Activision Blizzard while popularity from Fortnite wanes. The firm also thinks that ongoing product collaborations could help Crocs power sales. 
The strength in the housing market has prompted the watchful eye on Lowe's, while new product launches have the firm watching Boot Barn and YETI. However, the biggest winner could again be Amazon, according to the survey. Consumers are expected to make 46% of purchases online this year. 
"Proprietary retail model shows acceleration of AMZN at detriment to department and specialty stores," the firm said in its note. Piper has overweight ratings on Apple, Nike and Lululemon. 

Tyler Durden

Tue, 11/19/2019 – 23:05

Source: zerohedge.com
Visited 102 times