President Trump Has Plans To Go To UFC 244 On Saturday Night
President Trump will be steering clear of one vicious fight in Washington D.C. to attend another in New York City this weekend.
<!–[if IE 9]>
<![endif]–>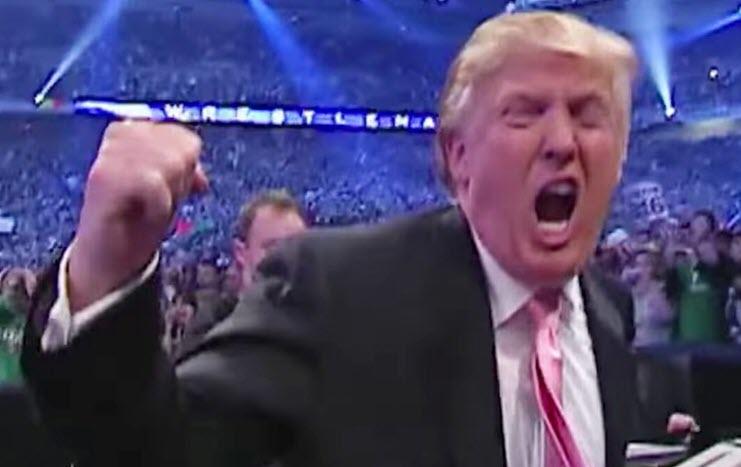 The President is expected to attend UFC 244 this weekend, according to Bloomberg. The event is being headlined by welterweights Jorge Masvidal and Nate Diaz, who is coming off of a massive unanimous decision win against Anthony Pettis back in mid-August. 
And it's not Trump's first foray into mixed martial arts, either.
He hosted two major MMA events in 2001 at Trump Taj Mahal in Atlantic City and, in 2016, UFC President Dana White endorsed the Trump campaign and spoke in support of him at the Republican National Convention.
<!–[if IE 9]>
<![endif]–>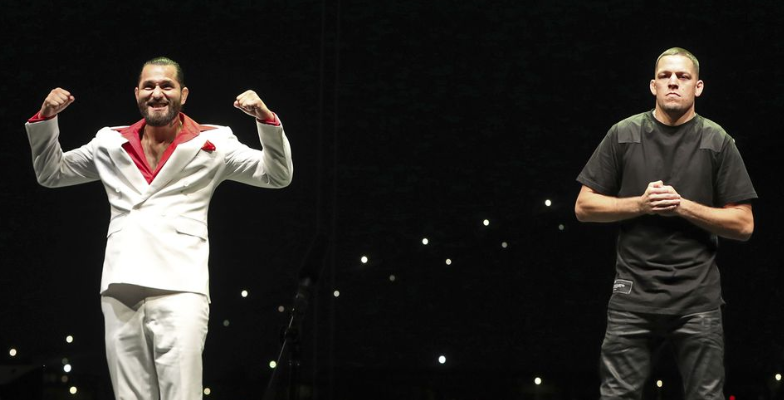 About 10 years ago, Trump even backed Affliction Entertainment, which attempted (and failed) to become a potential UFC competitor. 
Trump's weekend plans will likely be a much needed break from the continued impeachment circus that the Democrats have drummed up in Washington D.C. The President is expected to stay at Trump Tower over the weekend, which could cause significant congestion in Manhattan over the weekend.
Trump has publicly commented that he dislikes coming back to Manhattan because of the trouble they cause the city. "I hate to see the New Yorkers with streets closed," he said in 2017.

Tyler Durden

Fri, 11/01/2019 – 14:45

Source: zerohedge.com
Visited 61 times