Under Armour To Terminate Its $280 Million Sports Deal With UCLA

Tyler Durden

Sun, 06/28/2020 – 11:02
Under Armour has notified the University of California, Los Angeles (UCLA) that it will explore options to terminate its multi-million dollar apparel and shoe deal with the university, the Baltimore-based apparel company said in a statement Saturday, reported USA Today.
<!–[if IE 9]>
<![endif]–>
In May 2016, Under Armour and UCLA inked one of the largest sports deals in American collegiate history, worth $280 million over 15 years. The deal went into effect in 2017 and ended UCLA's partnership with Adidas.
Under Armour's statement read:
"Under Armour has recently made the difficult decision to discontinue our partnership with UCLA, as we have been paying for marketing benefits that we have not received for an extended time period. The agreement allows us to terminate in such an event and we are exercising that right," the statement read per ESPN's Adam Rittenberg.

"We know that this has been a challenging time for athletes, sports programs and performance apparel brands alike. Under Armour will continue to preserve our strength in this challenging environment, while maintaining a strong network of partnerships with individuals, organizations and leagues that make us the on-field authority for focused performers."
In response, UCLA released a statement addressing Under Armour's actions:
"UCLA Athletics learned this week that Under Armour is attempting to terminate its 15-year apparel and footwear contract with us and the Bruin community. We are exploring all our options to resist Under Armour's actions. We remain committed to providing our hard-working staff and student-athletes with the footwear, apparel and equipment needed to train and compete at the highest level, as they — and our loyal Bruin fans —deserve," the statement read per Rittenberg.
While Under Armour claims it has not 'received marketing benefits' from the UCLA deal – one of the reasons behind the plan to terminate the contract is because the COVID-19 pandemic has severely impacted the company. The company's turnaround plan (initiated in pre-corona times) has failed to boost revenue – as sales are expected to plunge this year compared with last.
And it's not just the sports apparel company that has fallen into financial hardships – UCLA Athletics recorded an $18.9 million budget deficit in January, just months before the virus pandemic canceled spring sporting events.
More via The Los Angeles Times on why the Under Armour deal bankrolls UCLA's sports programs:
As part of the agreement, Under Armour paid UCLA $15 million up front in addition to roughly $11 million per year in rights and marketing fees. The apparel company also agreed to supply the school with an average of $7.4 million in clothing, shoes and equipment each school year while contributing $2 million over an eight-year span toward athletic facility upgrades.
Last week, Under Armour founder Kevin Plank, unloaded his Washington, D.C. mansion at 41% below asking place.
<!–[if IE 9]>
<![endif]–>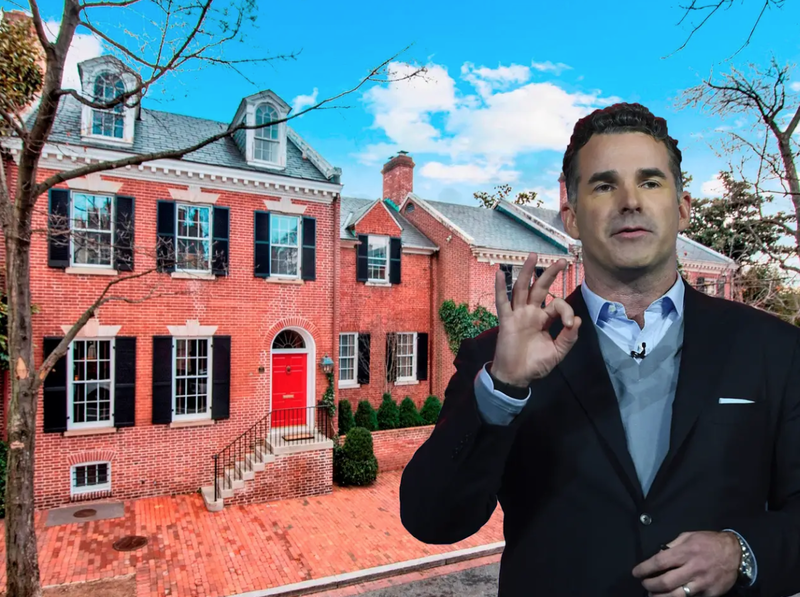 It remains to be seen if Plank will dump his 189-acre property in Glyndon in Baltimore County, called Sagamore Farm, worth around $20 million.
Under Armour attempting to terminate its UCLA deal, failed turnaround plan, restructuring and layoffs, and collapsing revenues; this all suggests the sports apparel company is in rough shape.

Source: zerohedge.com
Visited 140 times